Our belief at Backstedt Coaching is that everyone can benefit from a tailored plan that maximises the time available to train.
People plan their working life and their family life yet so often see their routine training plan as a lower priority. This shouldnt be the case. It's an important aspect of life and should be developed to work alongside other important areas.
It's vitally important that you get the most out of your time and your training. It's a great feeling to be able to approach planned events and challenges with the confidence that you are as well prepared as you can possibly be.
Perhaps this is the World Championships, your local club time trial or completing an Ironman Triathlon. At Backstedt coaching we tailor every coaching plan to the time you have available, whether thats a couple of hours a week or you are a full time athlete.
There are no parameters to the ability of our clients, we are comfortable working with people looking to get into the sport or the worlds top cyclists, across any age ranges. In each circumstance, we want you to walk away from sessions knowing that you've made the most progress that you could have.
It's just as important to us that you feel that training is fun. We perform a full lifestyle assessment and plan your sessions around your ability, targets and life situation. We set targets together. This could be improving your sprint, time trialling and triathlon or simply to become a better all round rider and athlete.
To manage and assess all controllable factors, we work with PowerMeters, but if you haven't got one, you can hire one from us or we can work based on your current equipment setup.
We do the planning, all you need to do is put in the time, effort and commitment.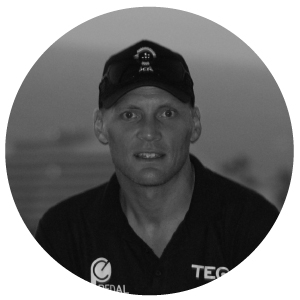 Magnus Bäckstedt
Magnus' reputation speaks for itself. Having worked with some of the best coaches in the World during his successful riding career spanning over 20 years, Magnus is now focused on imparting that knowledge, expertise and experience on others. His goal is to enable cyclists of all ages and abilities to achieve their full potential.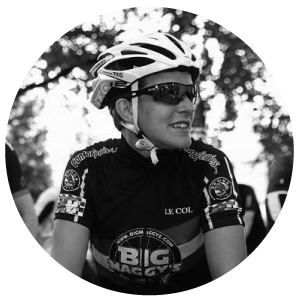 Meg Bäckstedt
Meg's cycling career saw her compete on both road and track at the Commonwealth Games and Junior World Championships, where she won bronze. She was also British National Road Champion 1998. Meg has worked with some of the best GB Team coaches. A focus is to encourage female cyclists to enjoy and improve their riding.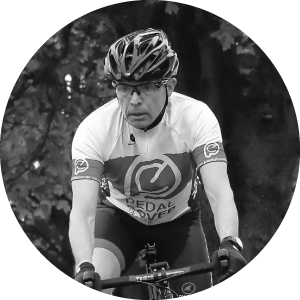 David Hart
Dave was head coach at the Bridgend High Performance centre and Director of Performance for Welsh Triathlon before joining the youth program for British Triathlon. He has worked with World & Olympic Athletes and recently teamed up with Magnus on his Ironman journey to the 2014 World Championships in Kona, Hawaii.